There is no minimum number of persons required for a course to be held. South Wales Drones services will endeavour to maximise the number of persons per course. Contact us for further information regarding the courses or if you wish to book onto a course. Email: info@southwalesdrones.org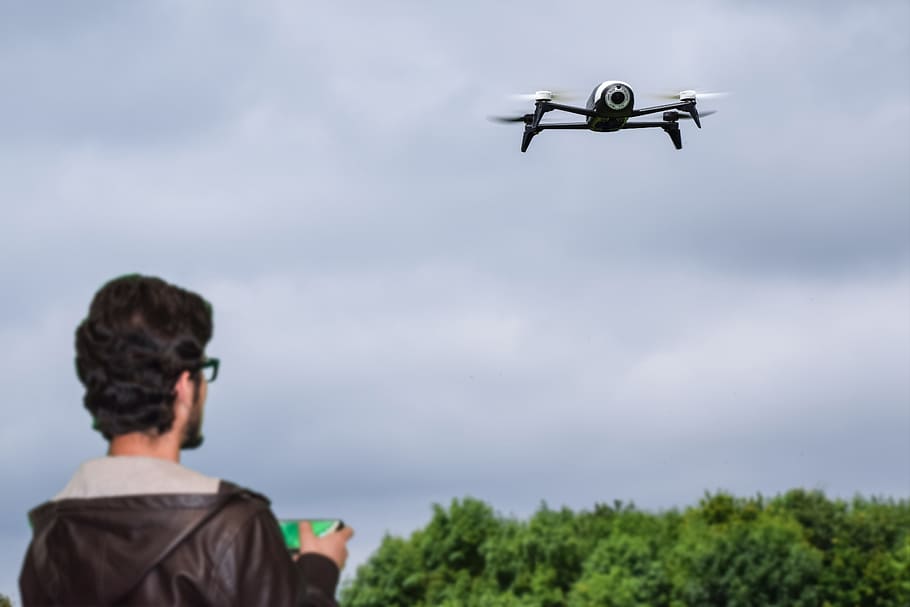 FUNDAMENTALS DRONE COURSES
£100.00
Get safely off the ground with this training that takes about one hour. Areas covered:
Fly within the law
Drone preparation
Basic operation
This course is free with every drone sold, subject to terms and conditions.
INTERMEDIATE DRONE COURSES
£150.00
Start your journey to a more skilled drone pilot
Learn some more complex drone manoeuvres
Gain confidence in flying your drone alone
ADVANCED DRONE COURSES
£150.00
Take your flying to the next level. This course is for those who know the features of their drone and are already confident in flying. Learn:
More advanced drone features
Smooth drone and camera operation
Obtaining those great aerial shots only obtainable with a drone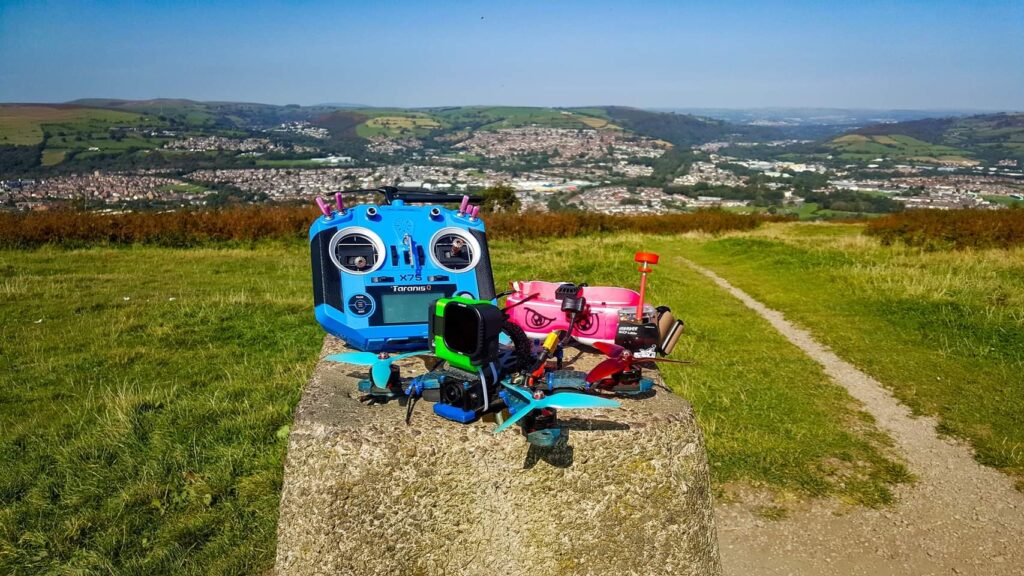 FPV EXPERIENCE DRONE COURSES
From £100
If you have been flying stable camera drones for awhile and have seen these really fast FPV drone racing machines but want to experience what it feels like. Well get in touch with us about our FPV Experience Drone Courses and we can give you the FPV experience you want.
If you are a regular flyer of a drone and want to take control of a FPV drone to try it out then we can do that too. First we will need to check out your skills but once we know that you can fly a drone we will let you fly one of our trainers. Don't worry, we will have the ability to take control of the drone if things go wrong.
After the course if you want one for yourself, then we can build you a package that suits your needs/wants. Also because you have done our FPV Experience Drone Course you will get a discounted package. Click here to find out more.