PROMOTIONAL VIDEOS
Many of our clients need videos for social media and advertising their services and products. South Wales Drones provides a fast and professional post production service in order to get your media in the public domain as quickly as possible.
See our Gallery page for video examples. Gallery
Quick Turn around Editing Service
We have a team of experienced in-house editors who offer quick turnaround on all post-production services. If required our crew can be available at short notice, making them a time-efficient option.
Colour Grading & Correction
This is an often overlooked post-production procedure. We are able to manipulate the colour of images in post to create the exact 'look' the client desires.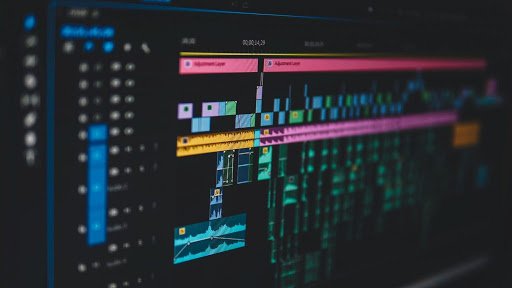 Pricing
Most of our projects come with a bespoke package that meets the needs of the individual client. This aspect of a project is usually overlooked and not budget adequately, so at South Wales Drones we do our best to help you understand what it will take to achieve the content you desire.
So get in touch with us and let us get the ball rolling!